Choose your path

Agent
As an agent, you support and assist home buyers on a one-on-one basis and guide them with your local area expertise and training.


Franchise
As a Franchise, you and your team of Real Estate experts use your insights and expertise in helping home-buyers find a home that meets their expectations.

Eligibility Test :
Not sure which path to choose?
Take our eligibility test >
Growing opportunities in Real Estate
The Indian Real Estate market is changing and demands an organised Real Estate Brokerage service.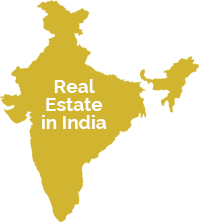 Real Estate market USD 122 Billion
GDP Contribution 6.2%
2nd Largest Employer
FDI in Real Estate USD 4 Billion
Annual Growth 11.6%
The Indian Real Estate market offers a gamut of opportunities for those willing to be a part of it.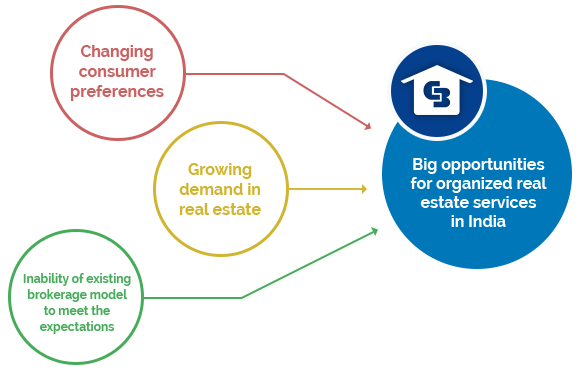 Make success a habit with our training and expert guidance. Discover your potential and adopt the best practices in the industry with us. Our training modules are internationally considered #1 in Real Estate. Our innovative approach shapes your growth and equips you with the skills needed to provide a truly exceptional experience to your customers.
Still have queries? Our expert advisors are just a phone call away.
Talk to our advisors

+91-8587819200
X Close
An Opportunity to become a Real Estate Agent
X Close
An Opportunity to own a Real Estate Franchise